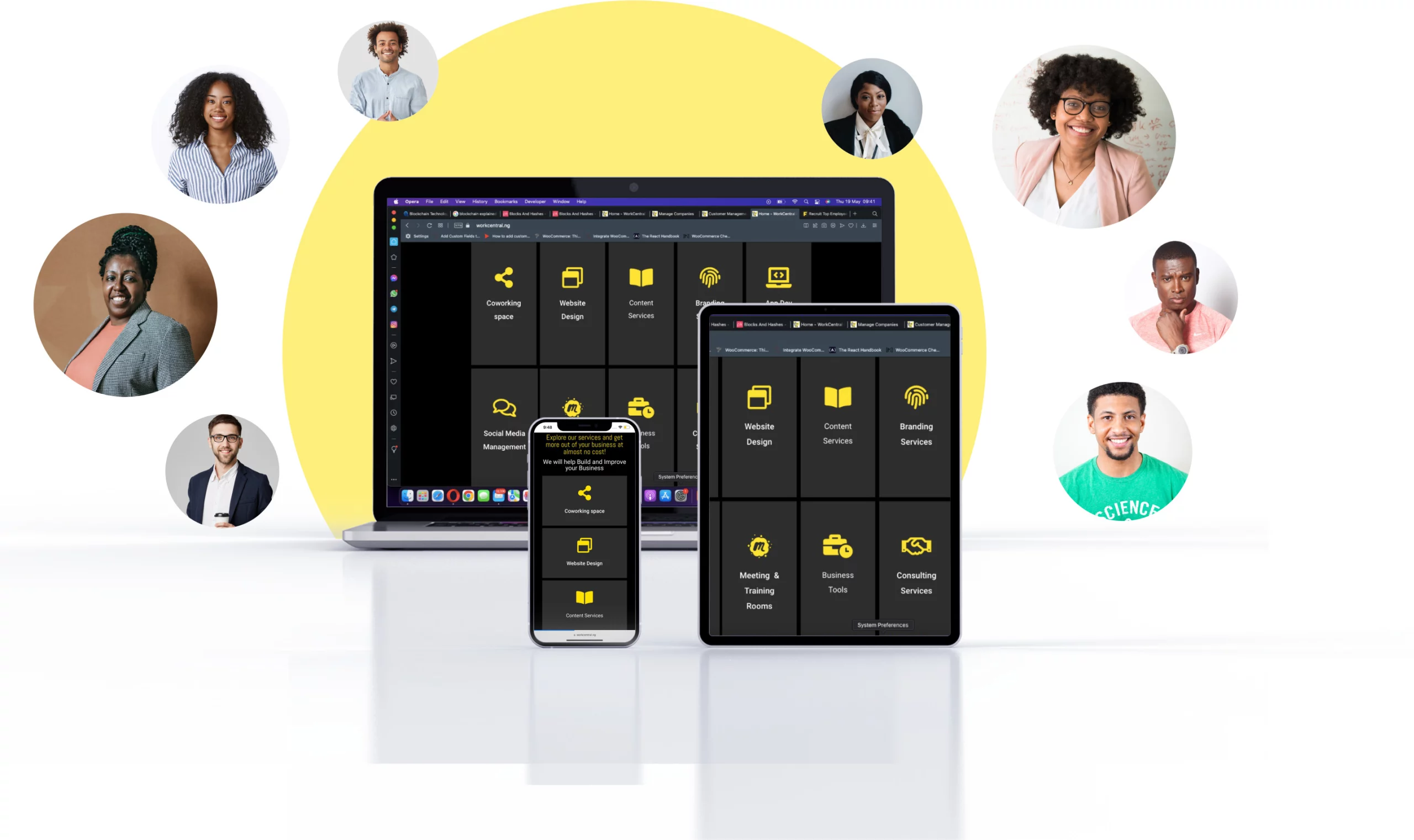 Web Design & Software Dev
Boost your presence online. Start by getting a professionally website built for your business today.
.
5 Things to Know About our Deliverables
With the help of Enterprise Resource Planning software for SMEs, you can keep track of all the products, increase and manage sales and get a bird's eye view of your business performance.
Reach Out To Us Today
WorkCentral is waiting to serve you. Let's discuss your business requirement today!